Bibbledy Pip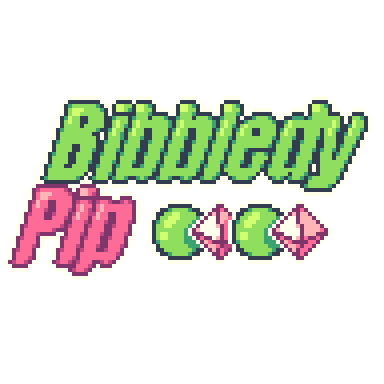 UPDATE: Added a "Level Select" screen as well as a brand new level!
Welcome to Bibbledy Pip!
In the quirky puzzle game, Bibbledy Pip, you control a bubble.
This is you:

By moving your bubble around, you must collect all bibbles and pips to solve each stage.
This is a bibble:

Move onto a space with a bibble to make your bubble grow. You cannot grow larger than a 3x3 sized bubble!
This is a pip:

Move onto a space with a pip to make your bubble shrink. You cannot shrink smaller than a 1x1 sized bubble!
With this in mind, use WASD to move from tile to tile and let the games begin!
Game Design, Artwork, Programming & Sound Design by Walker Perkins
Music from Bensound.com
Check out my current main project: Centroid!